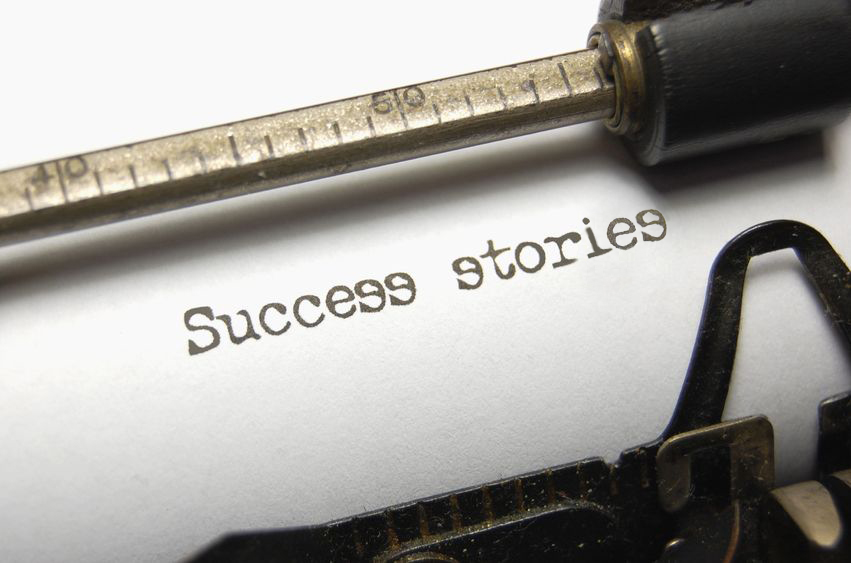 Customer Success Stories
Here are some companies who have continued to have great success by hiring Vault Networks to manage their infrastructures:

Sol90 Group was established in 1998 and began offering various media services. These media services and products include technology consulting, media consulting, marketing and editorial services. Sol90 also developed and distributed Xalok technology products.
Before hiring Vault Networks, Ricardo Iguaran Ramos of Sol90 said that they faced many IT challenges. Ricardo's company faced difficulty solving problems with hardware and connectivity issues for their clients. Too much time was wasted waiting for hosting providers to answer questions. The end result was a huge delay in the resolution process. With Vault Networks, there is no middleman, no increased IT costs, reasonable prices and a quick resolution. Techs are available 24/7 to handle any problems. His company now has more control over the infrastructure, and his clients are very pleased. Sol90's greatest achievement includes having the news oriented CMS with the most installations in Latin America.

Hystalo was established in 2004 as a company that provides IT and advertising services. Some of the services they provide include systems development, website creation, SEO, SEM, adword campaigns, email marketing, and much more.
Prior to hiring Vault Networks, Rafael Hystalo of the Hystalo stated that the company's biggest challenge was managing the structure equivalent annual annuity from partners. His company services over two million users in the e-commerce area with more than 10,000 orders so keeping them happy is essential. He has been with Vault Networks since 2011 and has always been very pleased with the services. Operations are smooth. If there is an issue, the techs at Vault Networks are right on it. No issue is too small or too large. Before choosing a data center, Rafael looked into website reviews and customer feedback. With all the positive reviews and feedback, choosing Vault Networks was a no brainer for him. Hystalo's greatest achievements include three new startups and of course their brand's growth and success. In addition to being a Vault Networks customer, Hystalo also became one of our re-sellers offering our services in Brazil. Thanks to their efforts, Vault Networks has been able to offer services to a new market and in turn acquired multiple clients.

A representative from a department at CBN expressed that prior to hiring Vault Networks it was difficult to handle their visitor traffic and bandwidth being streamed to over 100000 viewers. Through Vault Networks solutions and services this department was able to improve bandwidth packages, provide exceptional service and customer support, increase availability of unlimited package deals, and improve customer relations. The company has stayed with Vault for years due to their high quality customer service and support in company's efficiency, vast array of services, security, and productivity. Vault network has helped expand viewership and increase the technological capabilities. Thanks to services provided by Vault Networks this department was able to reach a big milestone of reaching over 3 million viewers in 2013, including a whopping 300,000 viewers daily.
About Vault Networks
Vault Networks is a service company manned with a team of expert professionals who perform IT services. Helping both small, mid-sized and large companies meet their IT needs using advanced technological resources and techniques. Our company's mission is excellence, so businesses can spend time where it's supposed to be spent. That is with running the actual business, cultivating customers, establishing brands and generating a profit instead of being bogged down with IT issues. Vault Networks takes care of all the IT infrastructure like cloud servers and dedicated server hosting, eliminating the need to hire more IT specialists, purchase servers and spend money installing components.