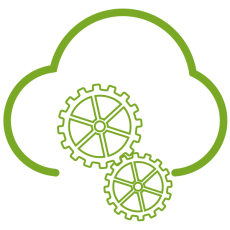 FUNCTIONALITY
• Instant cloud provisioning
• Your choice of cloud server types, operating systems, and software packages
• Create custom images and rebuild servers from our extensive library of over 200 templates
• Easy to use self-service control panel with point-and-click provisioning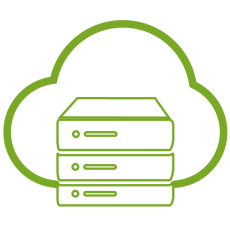 INFRASTRUCTURE
• RAID 10 SAN-based storage
• 20GB server uplinks
• Multiple Tier-1 redundant Internet backbone connections
• Brand name server switches
• Onsite and offsite backup options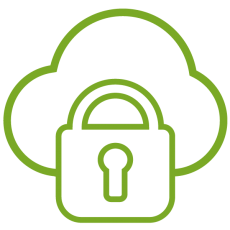 SECURITY
• Self-managed firewalls
• Fully isolated network traffic
• True dedicated VLAN for seamless connection of virtual and dedicated infrastructure
Why Vault Networks Cloud?
It's fast. Really fast.
When we say you can have your cloud servers up and running in 5 minutes, we're really not kidding. From our hassle-free sign up process to vnCloud's near-instant server provisioning system, our highly available platform gets your cloud infrastructure up and running faster than it takes your favorite show to come back from a commercial break.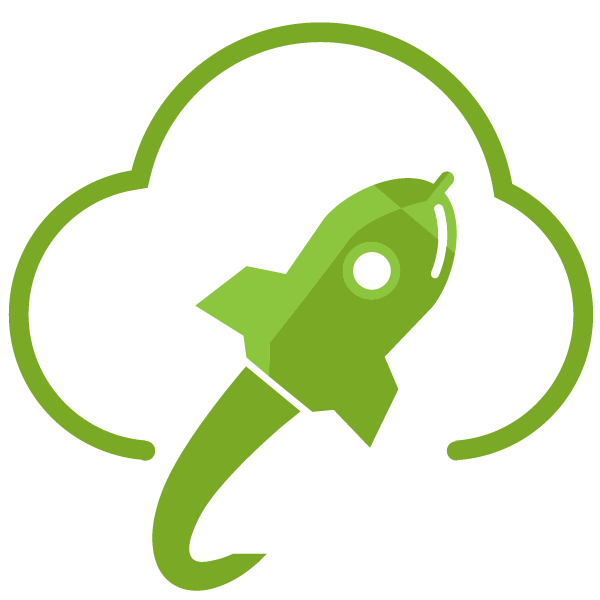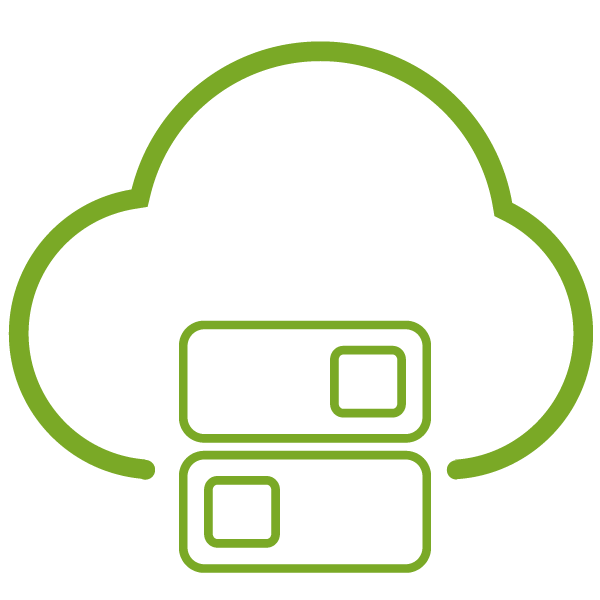 It's Easy.
We've spent a lot of time designing an intuitive interface that makes managing your cloud virtually effortless. Reboot cloud servers, adjust resources, or redesign your whole infrastructure all from one easy-to-use control panel.
It's Cost-Effective.
Signing up for vnCloud is free, and our payment model blows all those utility plans out of the water when it comes down to real, long term savings. We understand how valuable being able to predict costs can be, so we built our model with that in mined. Plus, there's no need to pay a premium for by-the-hour services when you can pay for your core resources at bulk-discount monthly rates.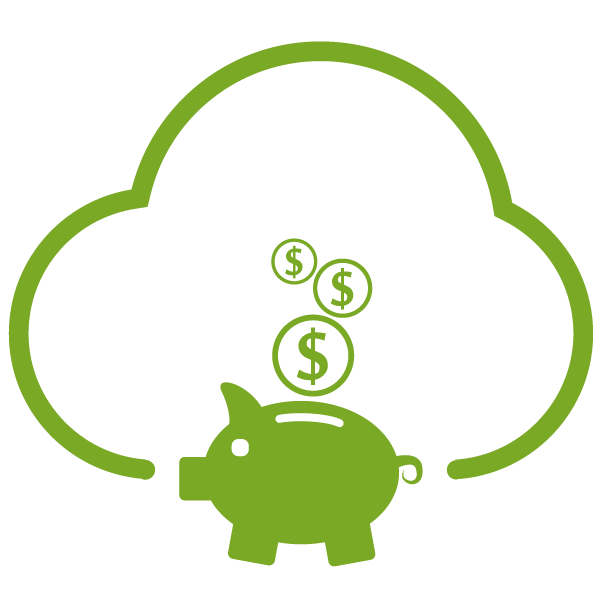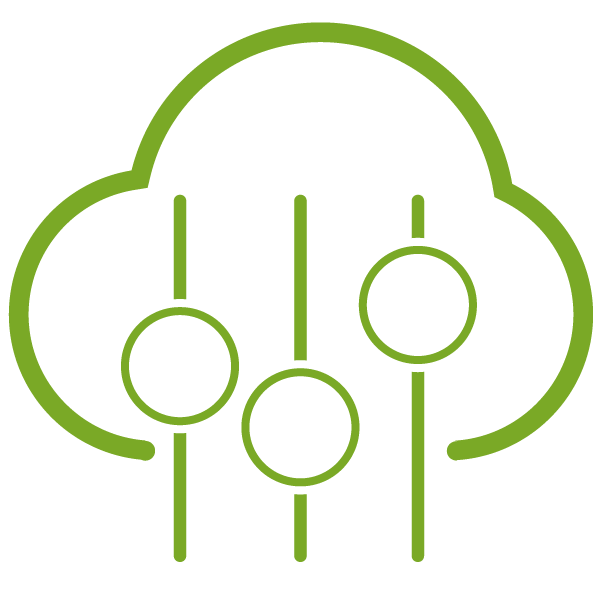 It's Elastic.
With vnCloud, you're in control. Increase resources during heavy-traffic events and bring them back down when it's slow, or just grow your entire infrastructure at the pace of your business. We give you the flexibility and freedom to fine-tune your cloud on your terms.
Vault Networks' business-class cloud service infrastructure and provisioning solution is redefining the standard for providing businesses IT services while delivering performance and flexibility. We built a platform specifically designed for companies that are ready to ditch the hassles and costs that come with maintaining in-house IT.
Combined with our diverse portfolio of supplemental Cloud Services, Vault Networks' Cloud is the complete solution for businesses that need to be on the cloud yesterday.
Key Features of Cloud Servers:
• Instant cloud provisioning
• Your choice of cloud server types, operating systems, and software packages
• Easy-to-use, self-service control panel with point-and-click provisioning
• 20GB server uplinks
• Numerous Tier-1 Internet backbone connections, all redundant Create custom images and rebuild servers from our extensive library of 200+ templates
• On- and off-site backup options
CONTACT US
WE ARE READY TO ASSIST YOU!